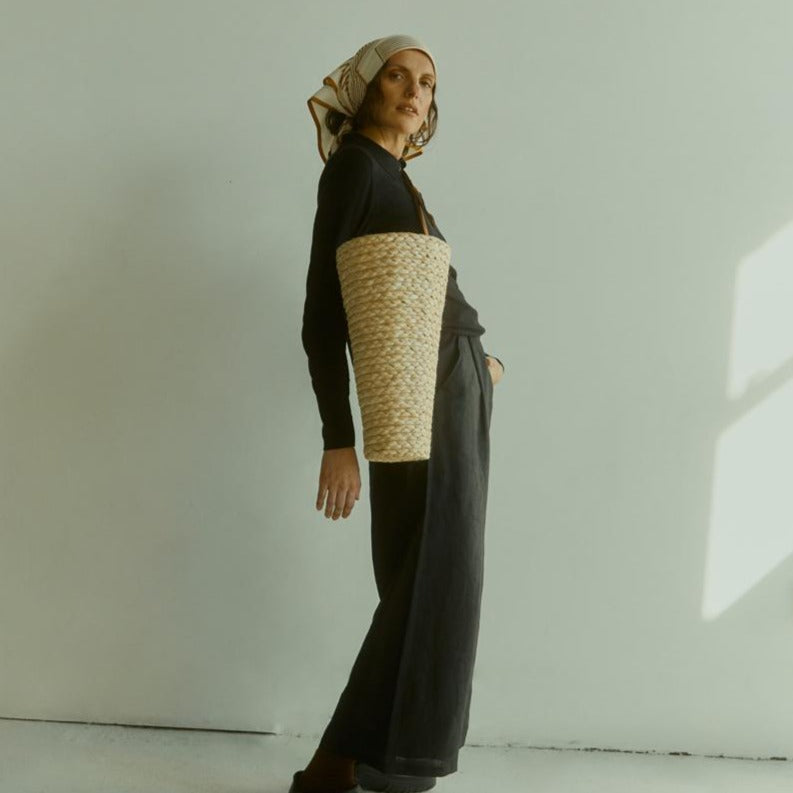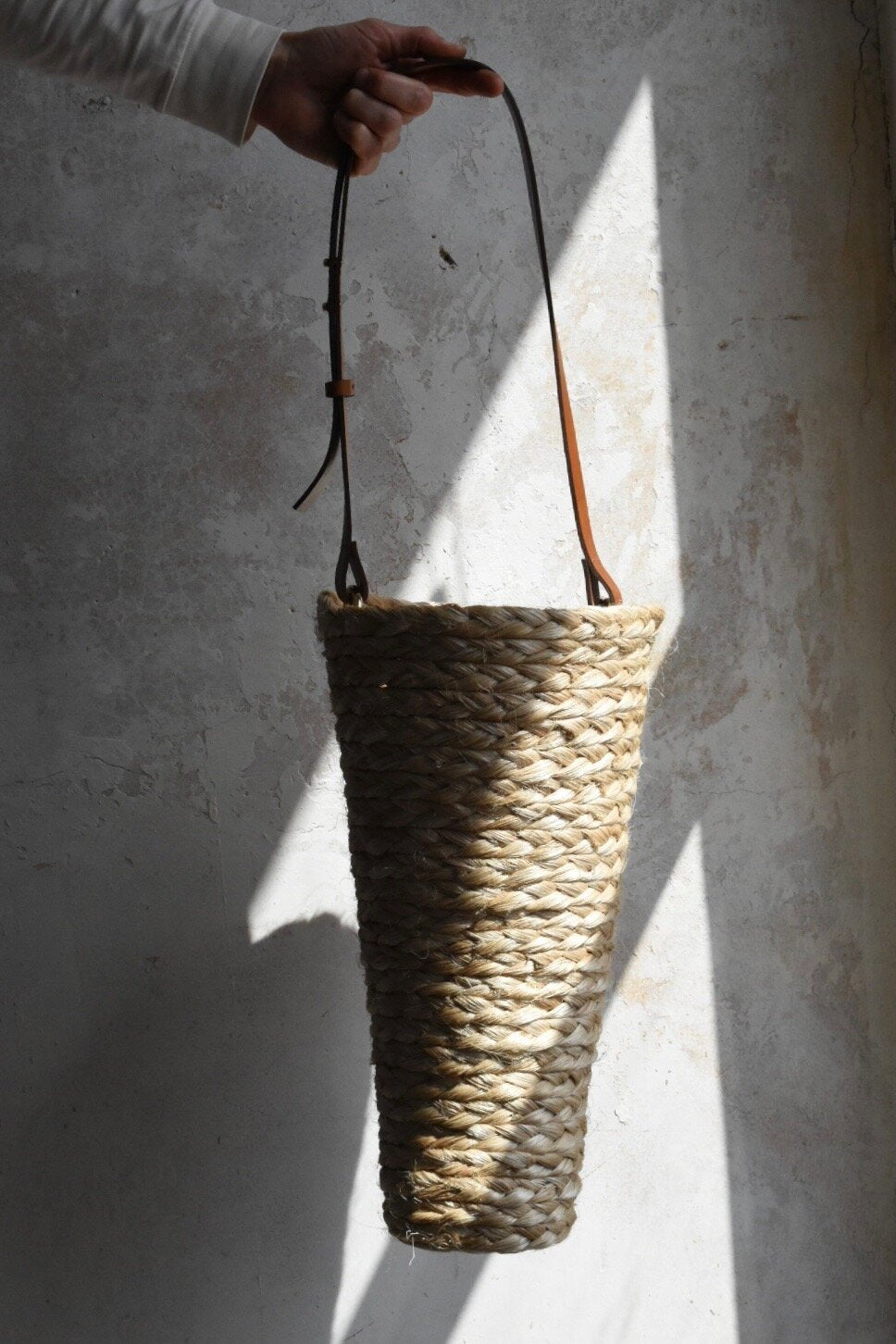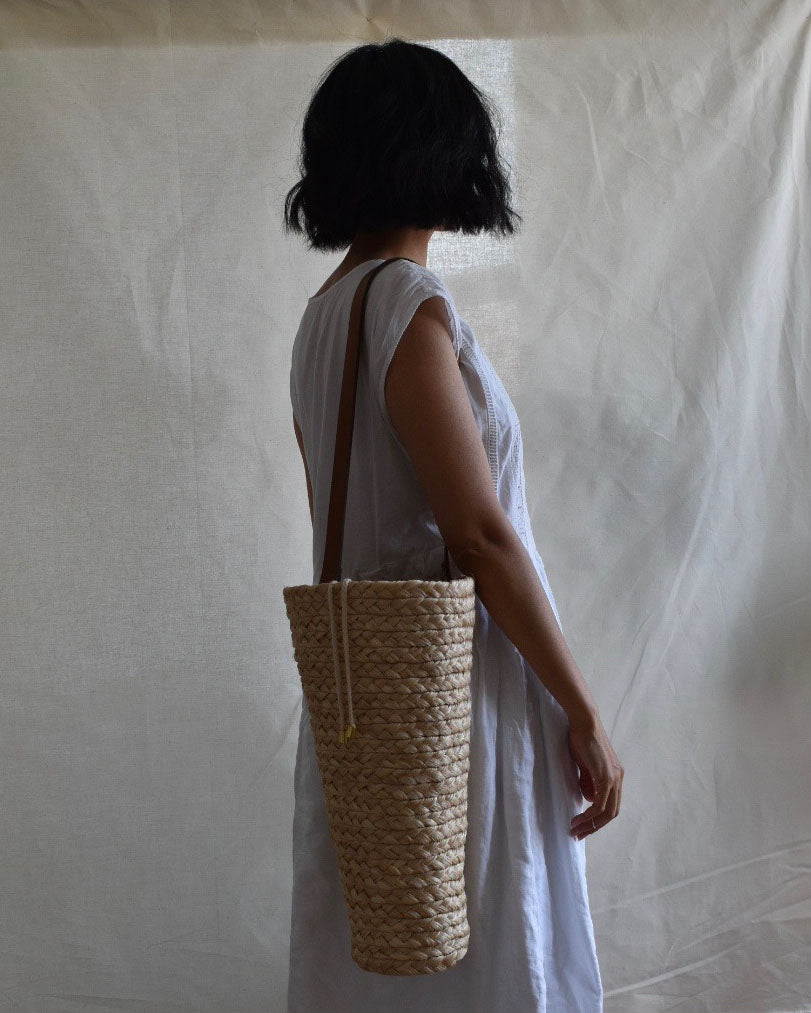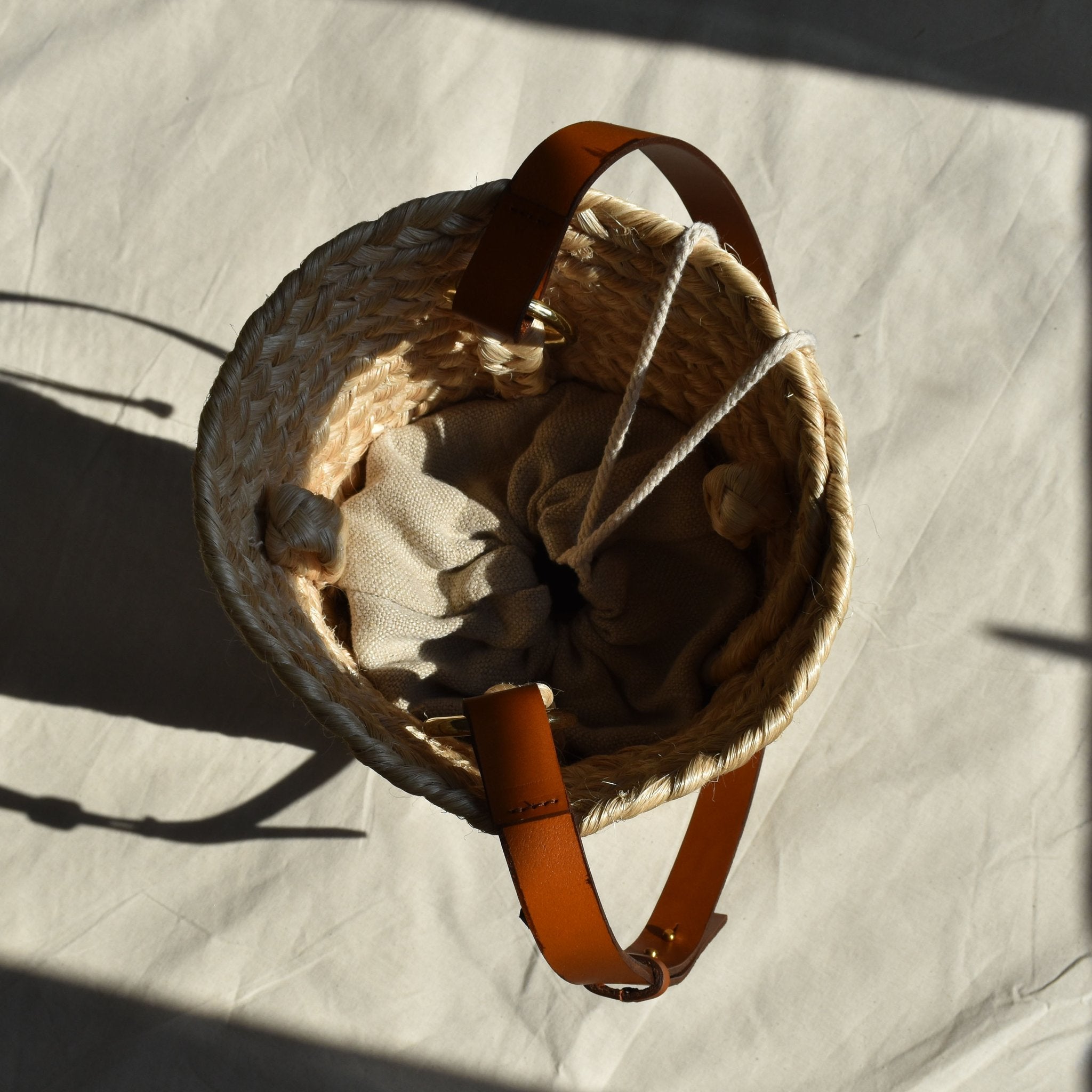 By SZ Blockprint
Made from 100% Indian cotton
The story of SZ begins with a thirst for travel and a love of colour. In 2016, upon crossing paths with the owner of a family owned, historic Jaipur block printing studio, where SZ Blockprints is now based, Sarah Zellweger began restoring block prints back into printing circulation and selling her first pieces at East London's Broadway market.

Through steady expansion SZ Blockprints is able to continue the legacy of a 4th generation block printing studio founded by Kitty Rae. The team on the ground in Jaipur is family run and owned. To Manju and Yuva, the owners, it's more than a business, there is a human and emotional element in their relationship with their staff that is unique in India.
A slow production process is central to the brand etho. For Sarah, handmade goods are the ultimate luxury.
YU Natural Large Bag