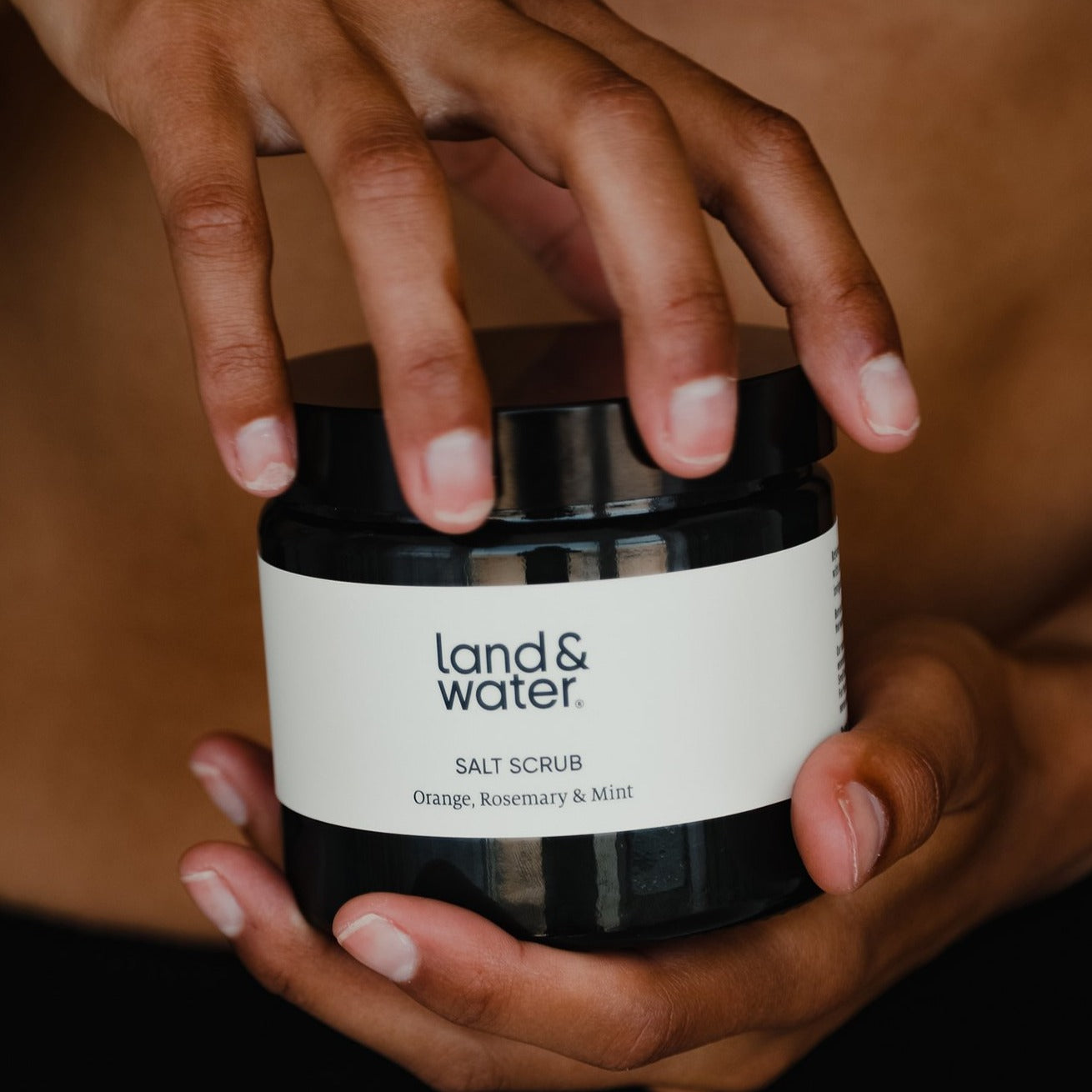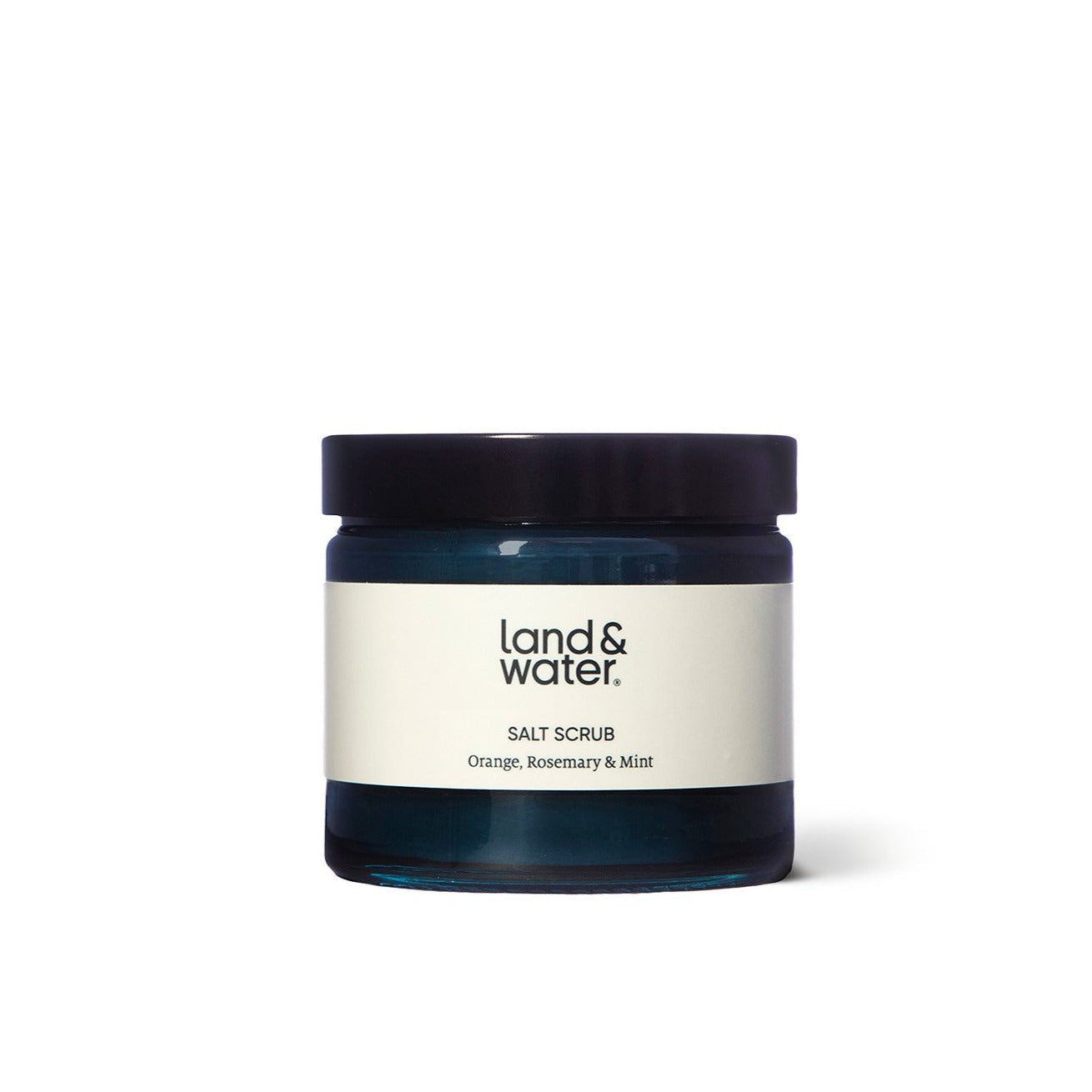 Salt Scrub - Orange, Rosemary & Mint 300g
Rejuvenating sea salt and sea buckthorn, with uplifting orange, rosemary and mint essential oils to invigorate and cleanse windswept skin.
Sea salt and Himalayan pink salt, in a detoxifying scrub that calms and cleanses the skin. Moisturising Kukui and Argan oil and a calming rosemary, lavender and ylang ylang scent bring balance alongside healing sea buckthorn.
To use: Apply to dry skin in gentle circular movements, shower, pat dry.
Made in the British Isles
Tested on humans only
Suitable for vegans
Glass jar
Salt Scrub - Orange, Rosemary & Mint 300g