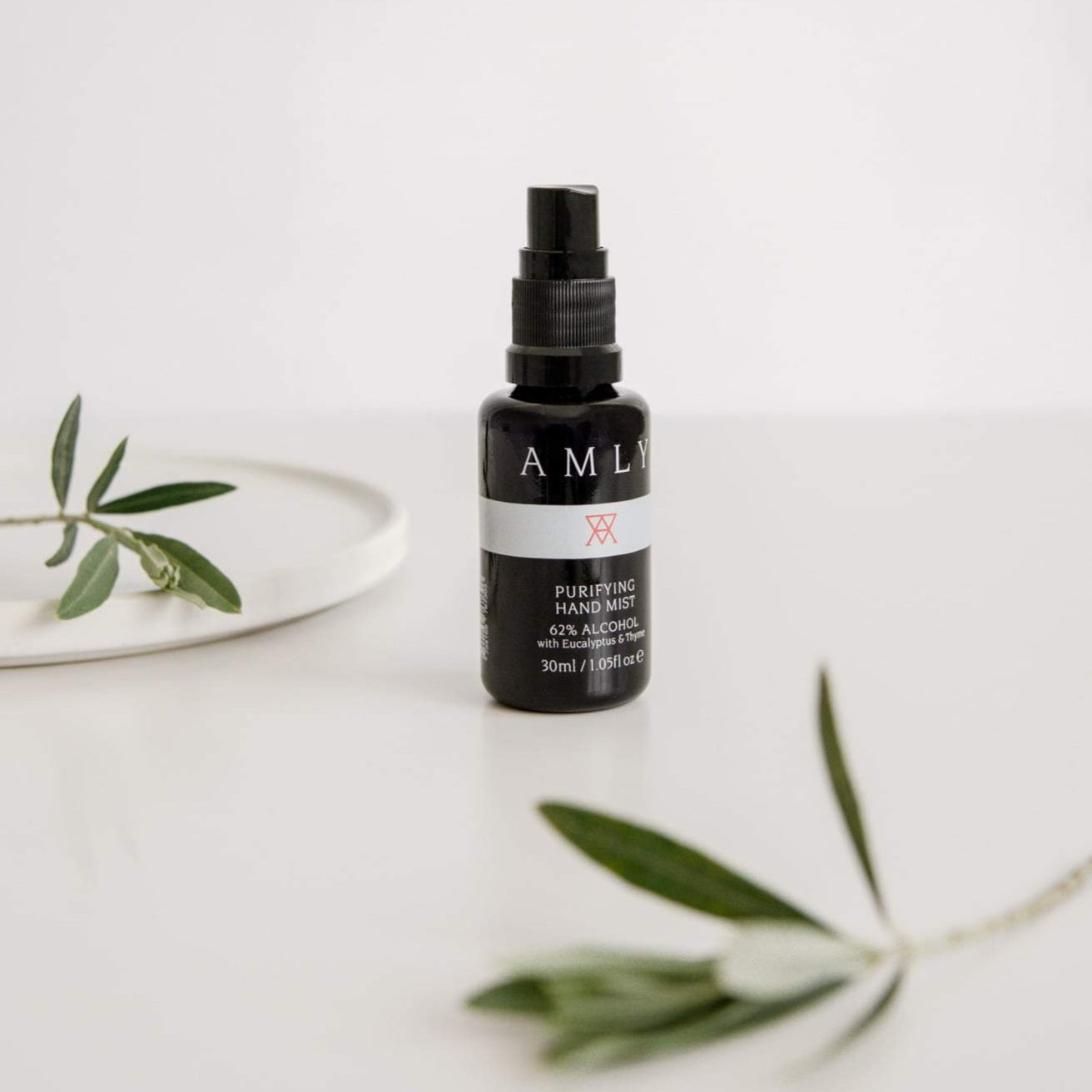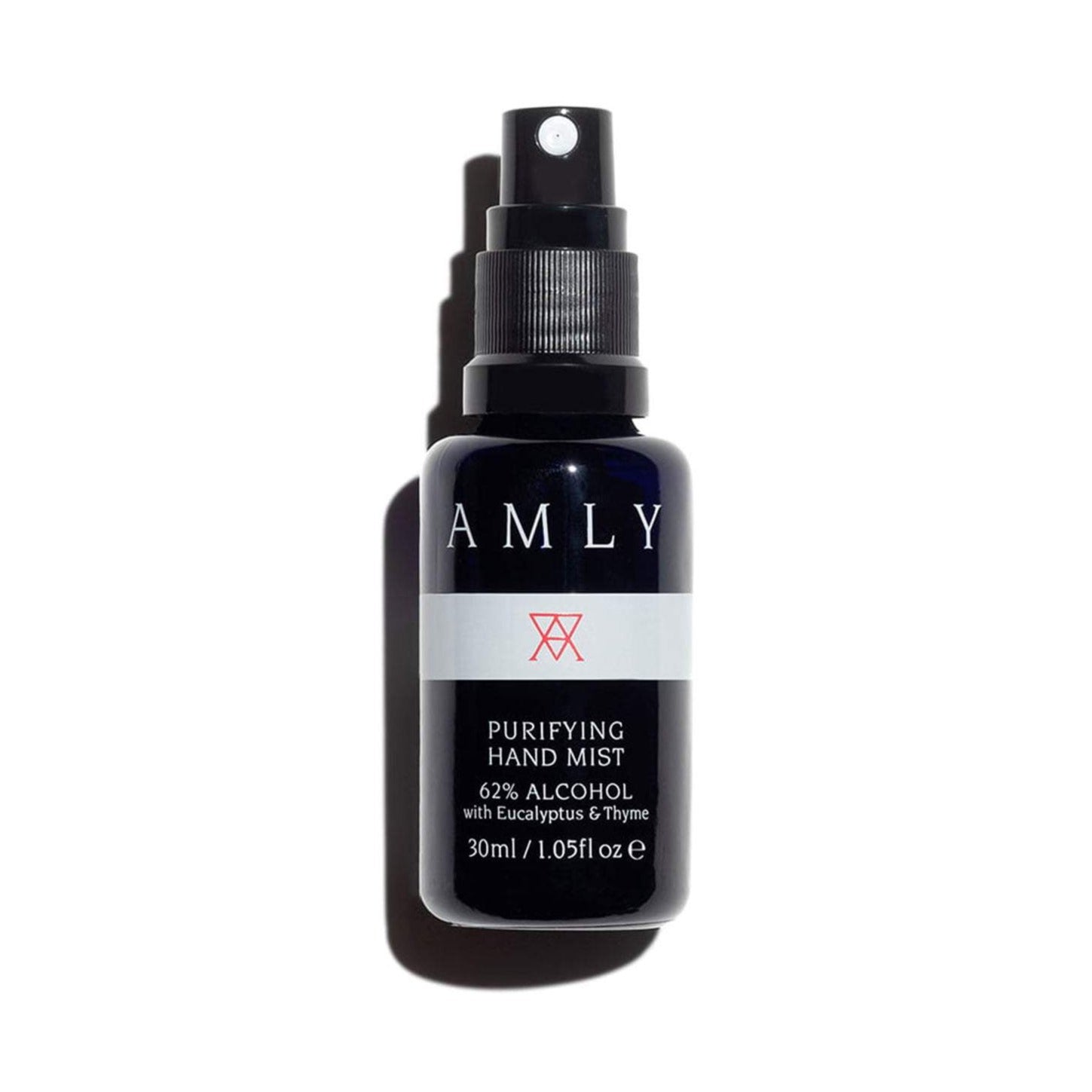 By AMLY
This mighty alcohol-based hand-sanitising mist combats bacteria, viruses and germs using a potent blend of essential oils known for their antimicrobial, antiseptic and antiviral properties. Combined with 62% Alcohol content, well above the 60% recommended by the World Health Organisation, this purifying botanical hand sanitiser pairs powerful cleansing essential oils of Rosemary, Thyme and Eucalyptus with organic Aloe Vera and skin-kind Chamomile that help to ensure skin remains hydrated and soothed. The goal: Purify, Protect, Prevent.
AMLY antiviral hand sanitiser comes in a handy 30ml pocket size so you can have germ free hands anytime and anywhere.
*Comes in an organic cotton drawstring bag and illustrated leaflet.
ETHICS & SUSTAINABILITY
Vegan and plant-based skincare
Palm-free
Cruelty-free hand sanitiser
GMO-free
Natural ingredients
Sustainable packaging
Purifying Hand Mist