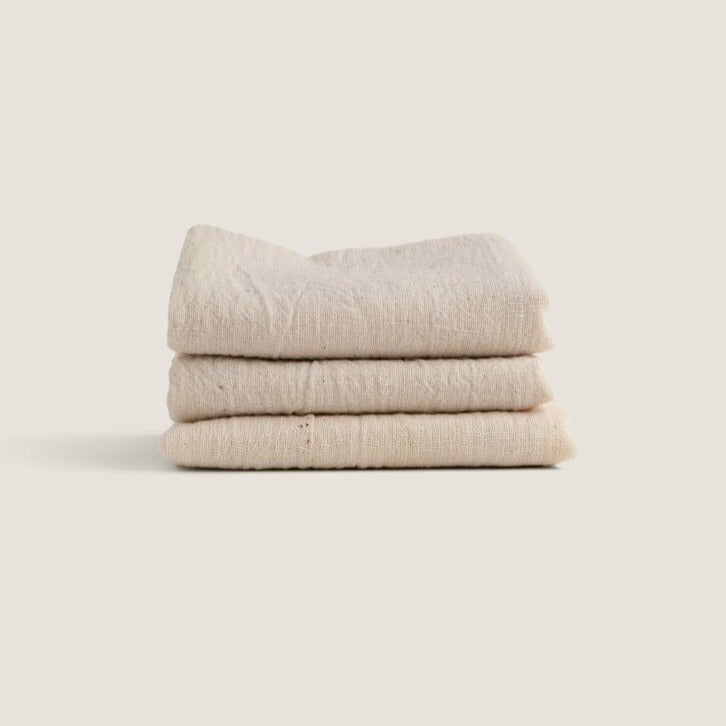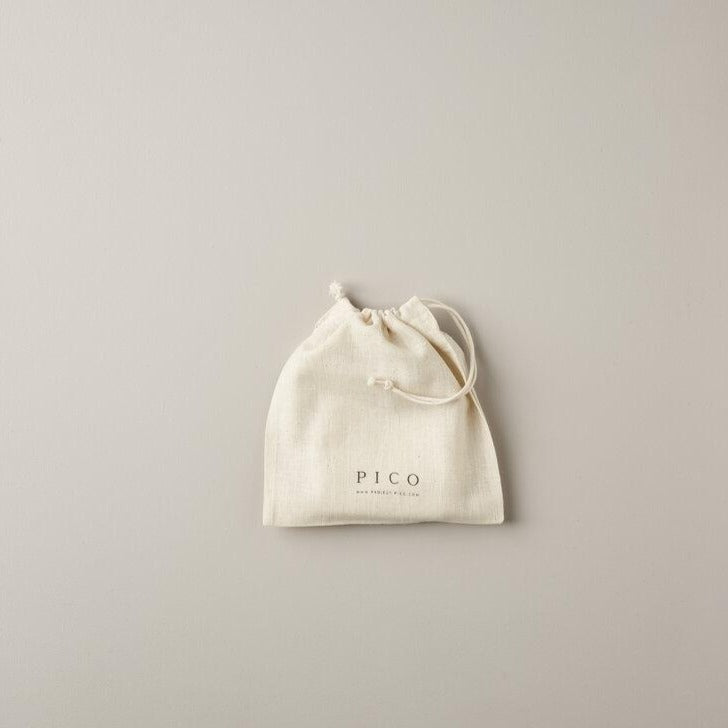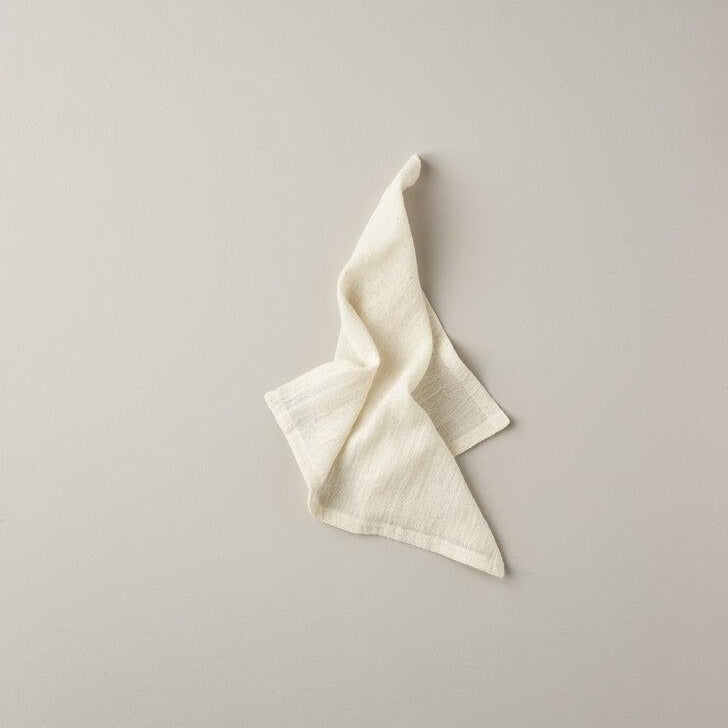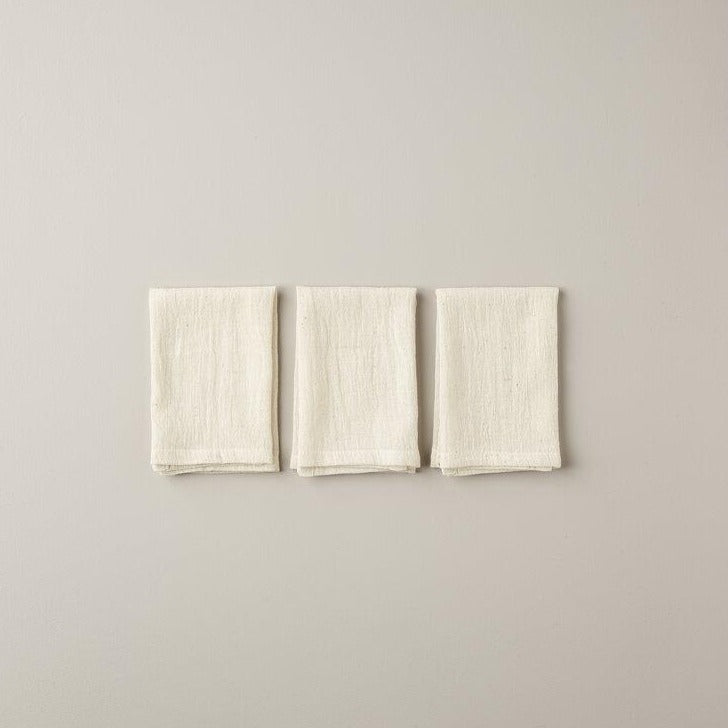 Pico Handwoven Face Cloth
By PICO
Gently exfoliating, and silky soft when submerged in water, this face cloth elevates the simple routine of your daily face wash.
100% organically grown Kala cotton

30cm x 30cm

un-dyed and naturally flecked - the irregularities and colour differentiations within the delicate weave makes each piece unique and is a reminder of the handmade process and natural materials used
CARE
machine wash on a gentle cycle, 20-30°

line dry
STORY
Designed in collaboration with Bashō Skincare and working with the cooperative Khamir - a cooperative whose work supports ecology heritage and craft in Western Gujarat. Each cloth is handwoven in the weavers' homes using organically and locally grown Kala cotton. Kala is a variety of cotton, native to the Kachchh region, which has naturally adapted to its dry and arid climate over thousands of years.
Pico Handwoven Face Cloth