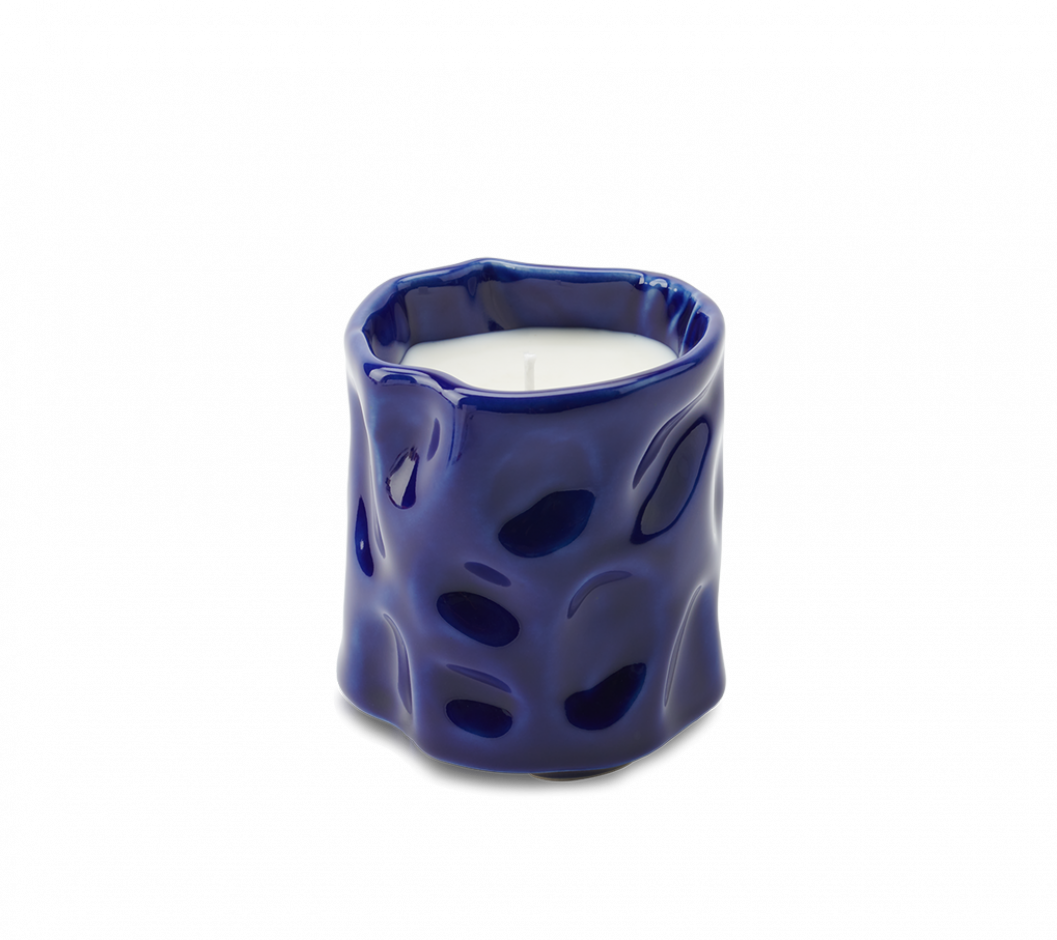 Cedar Atlas & Ylang Ylang Scented Candle
BY AUSTIN AUSTIN
A collaboration between Austin Austin and ceramic artist Matthew Raw.
Top notes of cedar atlas & ylang ylang
Middle notes of geranium & frankincense
Base notes of rosemary & coriander
Made with certified Organic wax and a certified Organic essential oil fragrance. Each tumbler is made of fine stoneware clay which has been slip cast and hand dipped in a high gloss cobalt glaze. Hand poured in London.
Cedar Atlas & Ylang Ylang Scented Candle