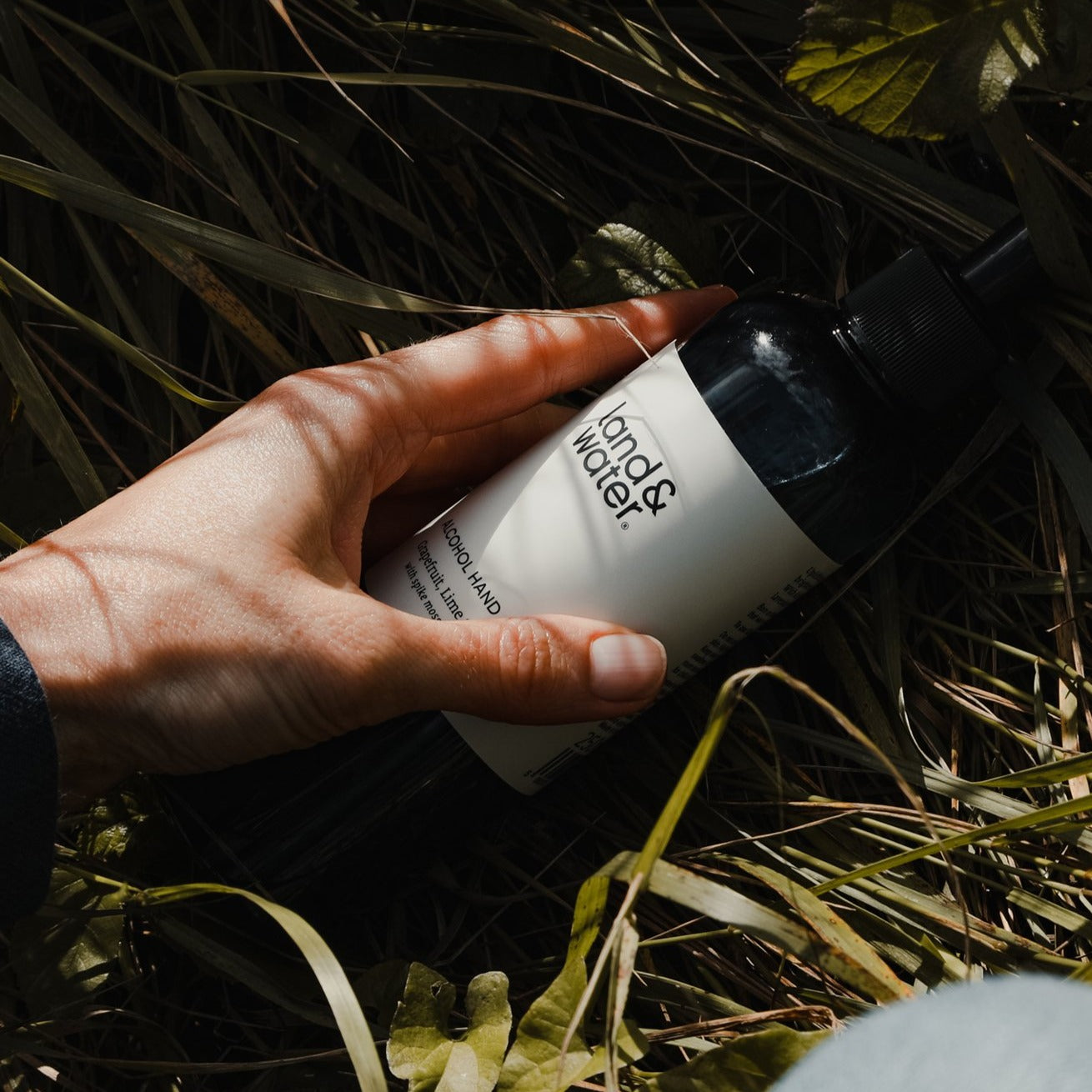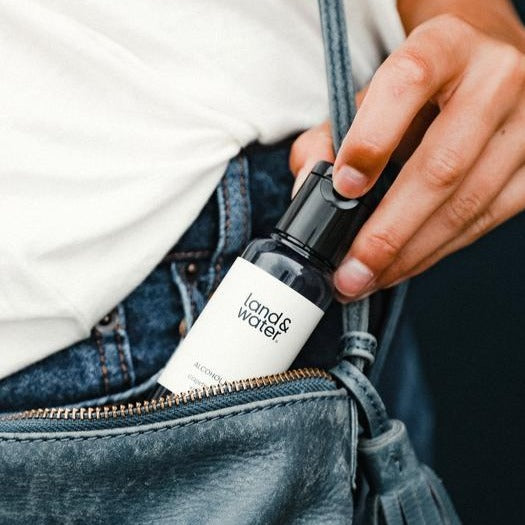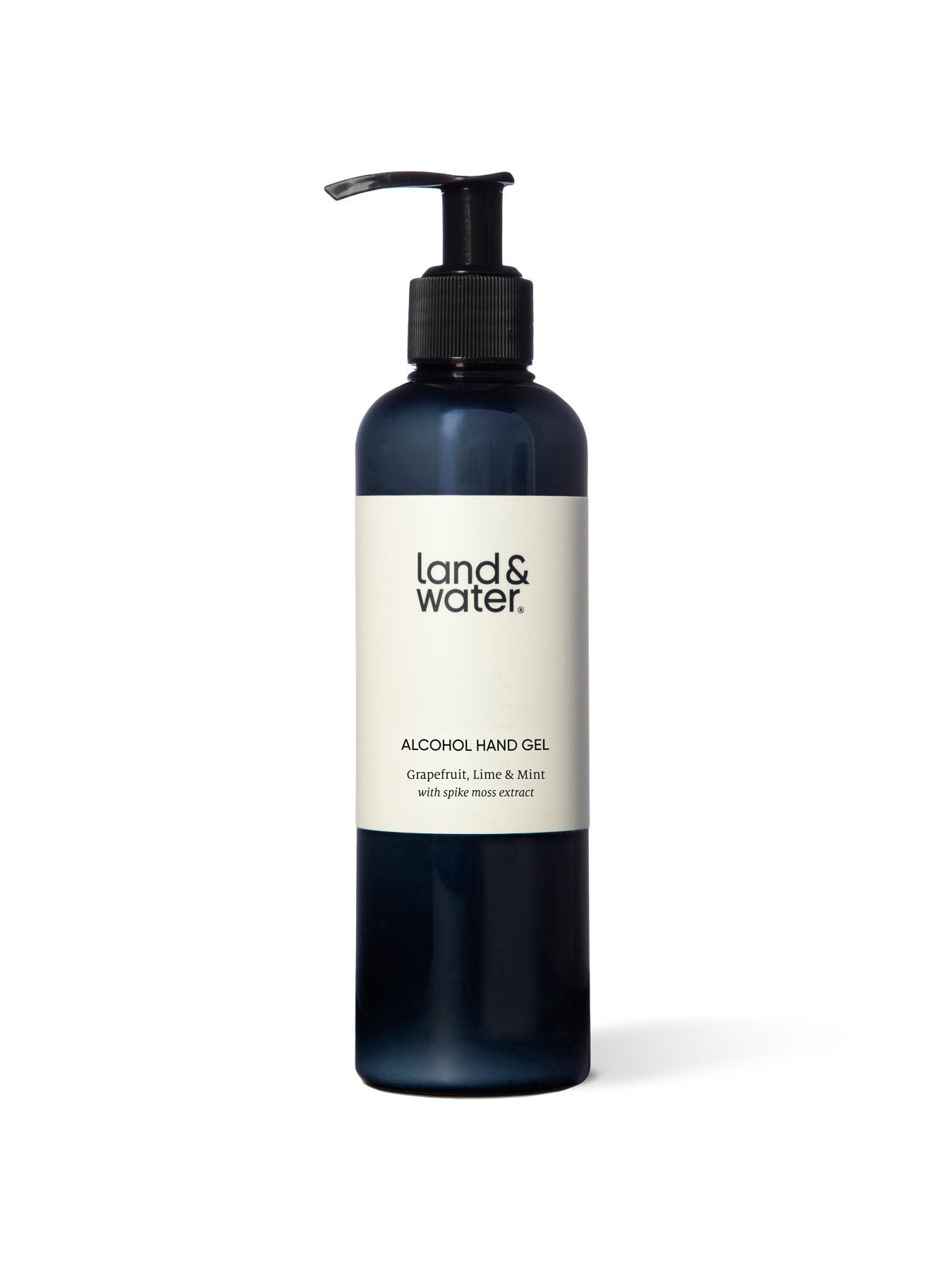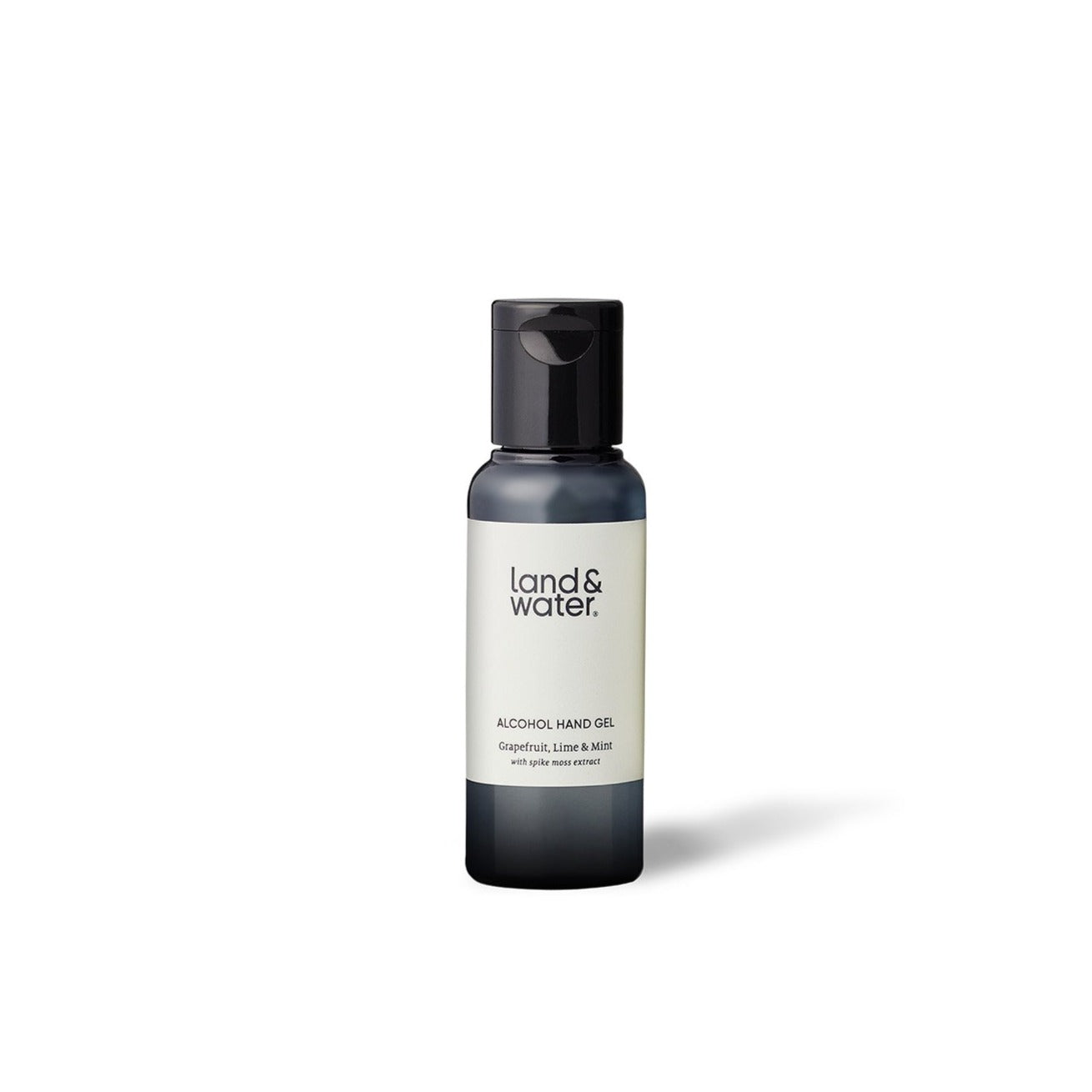 Alcohol Hand Gel - Grapefruit, Lime & Mint
By Land & Water
Uplifting citrus and fresh mint to brighten mood and clean hands. With 62% alcohol and antibacterial lavender for added peace of mind. 

Natural hand gel developed in line with the World Health Organization's antibacterial guidelines, elevated with a breath of the shoreline. Hydrating spike moss extract and soothing aloe vera restore skin, while antiseptic cedarwood and immune-boosting frankincense essential oils enhance natural defences.
"For style and sustainability, look to land&water who offer deliciously scented hand gels in eco-friendly bottles... Clearly one of the chicest hand sanitisers around." Harper's Bazaar
To use: Rub all over hands, shake dry.
Alcohol Hand Gel - Grapefruit, Lime & Mint